Superman has been a classic favourite for many film and tv show creators. So we've seen many a Man of Steel come and go – so who's the BEST one? 
Well, I'll let you decide who YOU think is best, but here's a list of some that I really enjoyed – in no particular order of course. But I will share who my PERSONAL favourite is later in the post!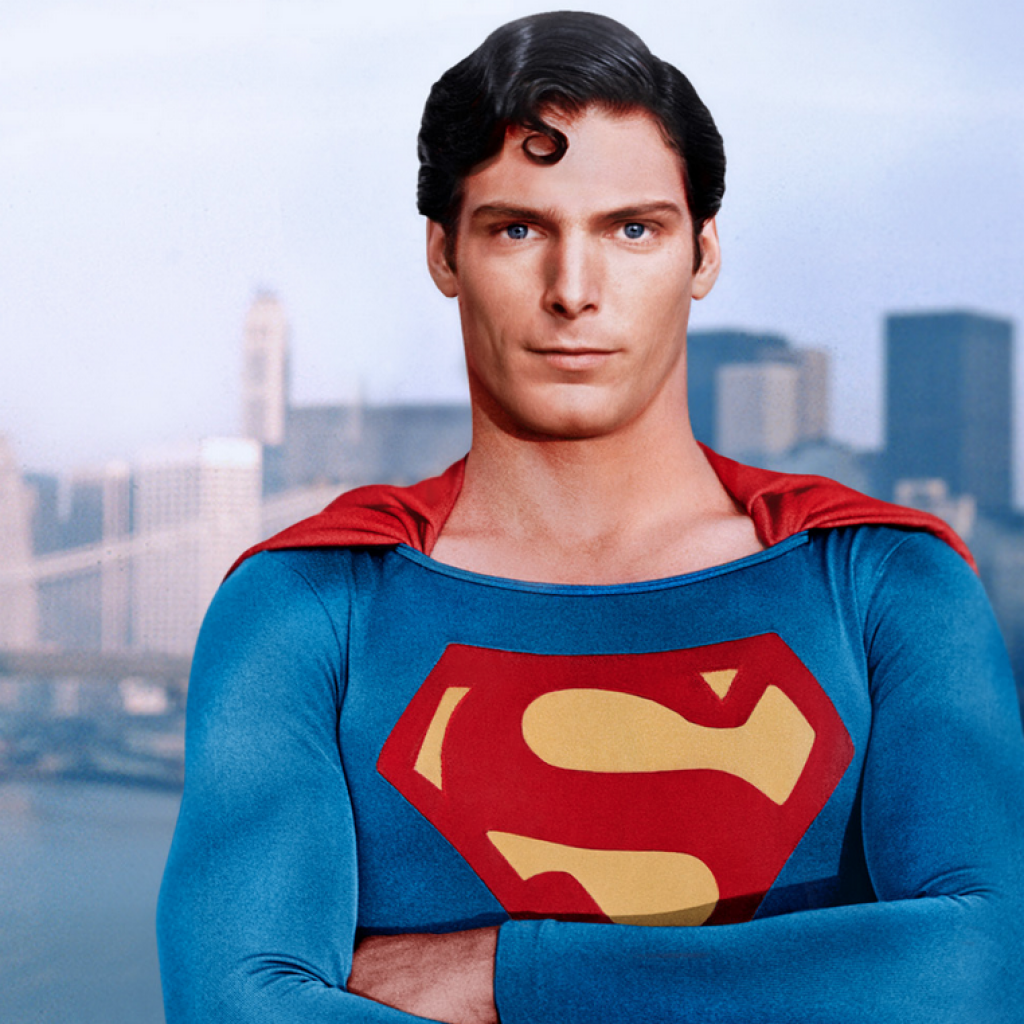 Christopher Reeves (Superman I-IV) 
Tom Welling (Smallville)
Henry Cavill (Man of Steel)
>>>Get a copy of my ebook KIDNAPPED Entanglement >>>here
Dean Cain – aka my FAV Superman (Lois and Clark)
Brandon Routh (Superman Returns)
George Reeves (Adventures of Superman)
---
If you want to read my book, head to the link >>>here for the KIDNAPPED Entanglement eBook, OR get the paperback direct from me for the cheapest price!
See You in The Adventures!
---

You can check out my blog feed for all the CGSP posts, stories and more >>>here
To KEEP UP with all the stuff I have going on, you can catch my weekly updates, FREE Hannah Carmichael eBook, & monthly NEWSLETTER by heading >>>here