Sometimes we all need to just escape from the world we live in, to see just how bad pretend people, in a fantasy world really have it.
There are so many amazing fantasy books out there, but here are five that I've read, and would recommend you add to your pile also!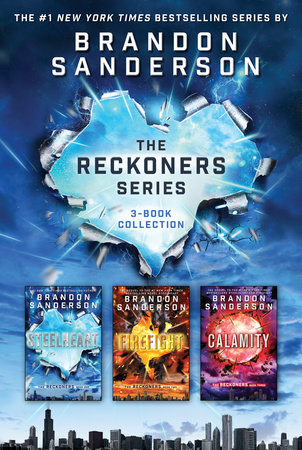 The Reckoners Series (Brandon Sanderson)
The Legend Trilogy (Marie Lu)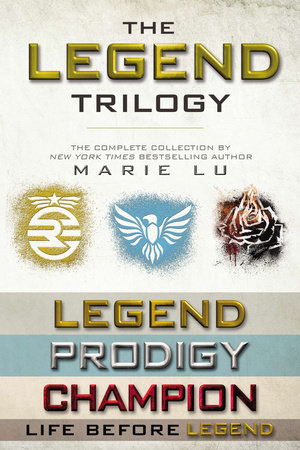 >>>Get a copy of my ebook KIDNAPPED Entanglement >>>here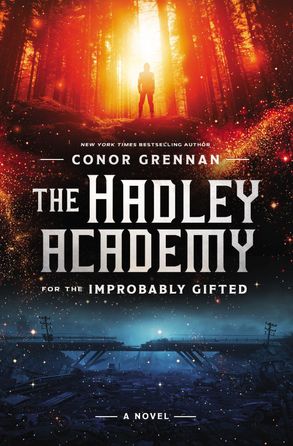 The Hadley Academy For The Improbably Gifted (Conor Grennan)
The Outlaw Chronicles (Ted Dekker)
The Hunger Games (Suzanne Collins)
What other "Fantasy" books did I not include that you have LOVED? Share in the comments for us all to enjoy…
---
If you want to read my book, head to the link >>>here for the KIDNAPPED Entanglement eBook, OR get the paperback direct from me for the cheapest price!
See You in The Adventures!
---

You can check out my blog feed for all the CGSP posts, stories and more >>>here
To KEEP UP with all the stuff I have going on, you can catch my weekly updates, FREE Hannah Carmichael eBook, & monthly NEWSLETTER by heading >>>here