Remember back in school when it was picture day? You got dressed up real nice in your uniform, hair perfect, looking well groomed and called out of class (yay!) for the picture. Then it was time to take the snap, and the photographer said "Say CHEESE!"
Okay, so in Aussie we also had 'Say TWISTIES!' along with the classic, but things are changing. Not just because of huge world events (Like Covid-19), but also because kids are becoming harder and harder to impress.
With knowledge and entertainment so much easier at hand, it's more difficult to grab attention (and hold it), and then ask a kid to smile on cue. Yeah, we're used to taking selfies, but it's different in a group or professional setting.
So, what do you say to get a kid to smile in 2021?
>>>Get a copy of my ebook KIDNAPPED Entanglement >>>here
Am I even qualified to talk about this? Yes, yes I am. My day job is in school photography, so I hear all about this type of stuff right from the front lines.
Apparently our school photographers are becoming VERY creative. They are requesting that kids say things like:
Say "Hefalumps"
Say "Squiggly"
Say "Undies"
Say "Selfies"
Okay, so some of those could just be what I'd imagine to say, but you get the gist. Let's give a hip hip hooray to the photographers who are trying their best, to give us moments to look back on. Moments when the kids were young, and had that cute innocence. That you can look back on when they're fifty, and your seventy five. Moments that last forever (as long as you don't lose the pictures).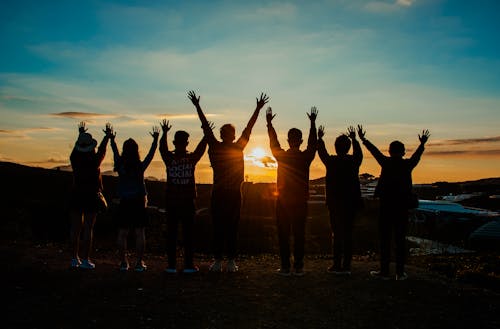 ---
If you want to read my book, head to the link >>>here for the KIDNAPPED Entanglement eBook, OR get the paperback direct from me for the cheapest price!
See You in The Adventures!
---

You can check out my blog feed for all the CGSP posts, stories and more >>>here
To KEEP UP with all the stuff I have going on, you can catch my weekly updates, FREE Hannah Carmichael eBook, & monthly NEWSLETTER by heading >>>here