I'm odd. There's no other way to put it… maybe quirky, weird, unusual, funny, interesting… okay there's a few ways to put it.
It also means that I LOVE some sorta crazy stuff.
Here's some of the crazy fascinations that grabbed hold of my imagination!
Galavant
If you haven't heard of this show – shame! Haha, not really. But this show is a musical satire that has so much fun, poking fun at popular hero tropes. The music is really great, the show is funny, but it can be a little unusual. A very particular humour. I LOVED it though!
VHS Tapes
These things may seem like dinosaurs, but they hold a very special place in my heart. Partly because when I was a growing up, that's what we had to watch. DVDs were only Just coming into existence so most of our movies were VHS. I still love them, even though they're quite frustrating when it comes to rewinding!
>>>Get a copy of my ebook KIDNAPPED Entanglement >>>here
Op Shop Clothes
I know it's kinda strange to prefer used clothes to new ones, but I do. They cost a fraction of the price, aren't the classic cookie cutter clothes you get in stores, and you can find some really cool stuff!
The Eiffel Tower
Okay, okay. I hear you saying "That isn't weird to like", but I have a reason. I've never been to France, and I've never seen the Eiffel tower in person, but I still adore it. I have all sorts of pictures, knick knacks, and various other things with the tower on it. Even though I have no French history/heritage, and no real claim to the tower at all, I really love this big hunk of metal in the middle of Europe.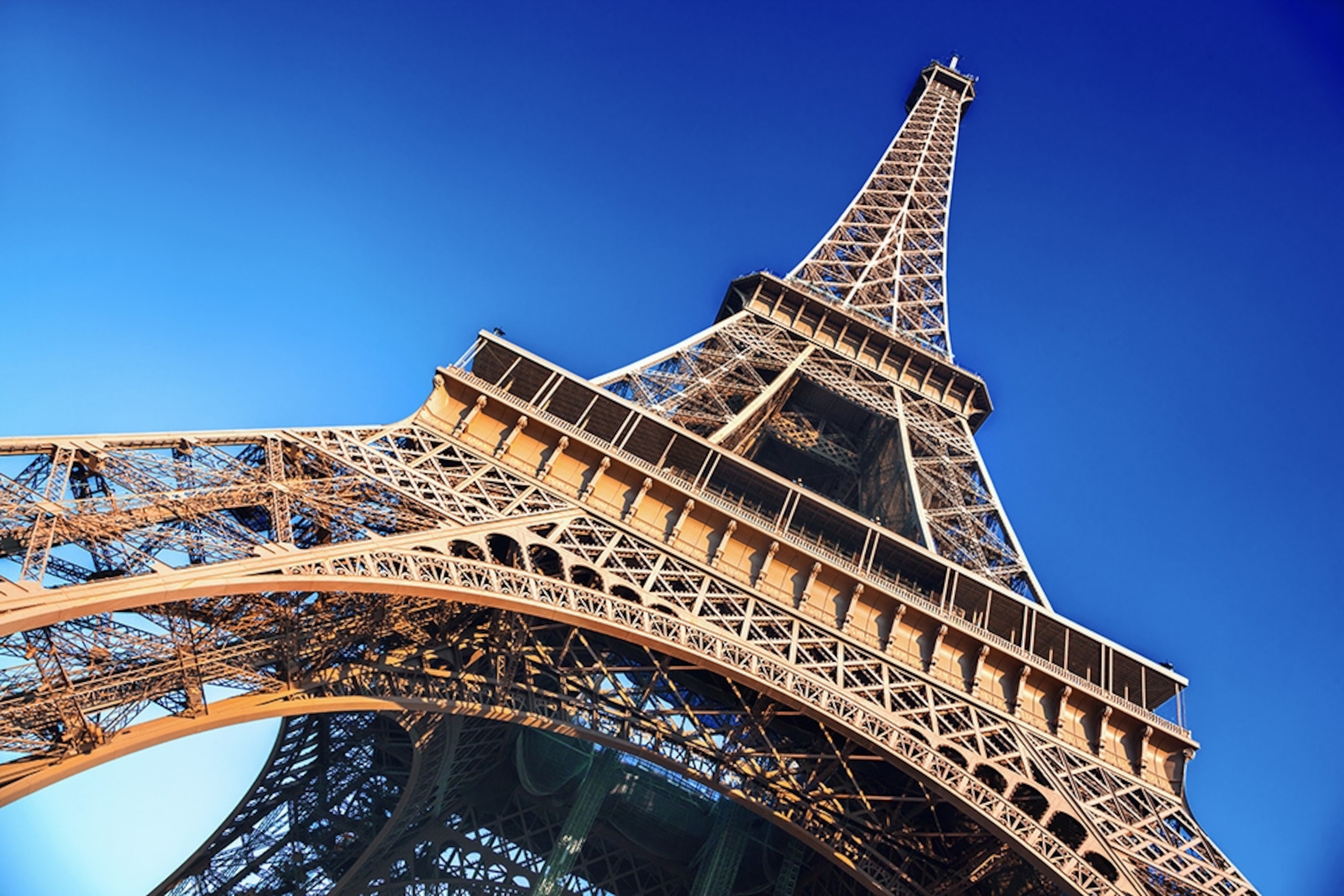 Do you have some crazy/interesting fascinations to share? Let everyone know in the comments…
---
If you want to read my book, head to the link >>>here for the KIDNAPPED Entanglement eBook, OR get the paperback direct from me for the cheapest price!
See You in The Adventures!
---

You can check out my blog feed for all the CGSP posts, stories and more >>>here
To KEEP UP with all the stuff I have going on, you can catch my weekly updates, FREE Hannah Carmichael eBook, & monthly NEWSLETTER by heading >>>here