I did something last week that lifted my spirits, made me feel more settled, and more organised (if that's possible)…
I began the process of DECLUTTERING.
I recently got the inspiration to sort through my vinyl record collection and DVD collections. It felt amazing to go through and pitch the stuff I wasn't going to watch or listen to.
I had to be ruthless because I wanted to keep it all – but I knew that keeping 200+ vinyls when I was only going to listen to 150 of them, was silly. Keeping well over that amount of DVDs (particularly when there's Netflix and other streaming services), was also a waste of space.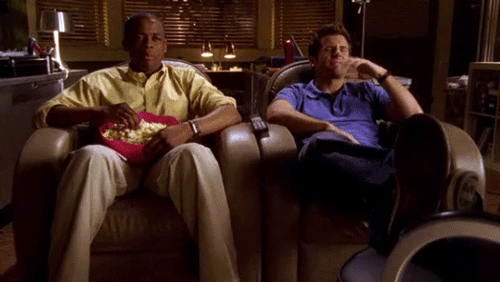 When I was done, I felt lighter, brighter, and a sense of freedom. I have more space, I have only what I know I will watch or listen to, and I wasn't cluttering up my house. There is nothing like the feeling of going from messy and cluttered, to clear and clean.
So, what can you declutter in your life? Do you have too many CDs or DVDs but you only watch streamed content? What about your desk… I have to do a declutter of mine once a week!
Let me know what you're wanting to sort through – I'd love to know.
---

To KEEP UP with all the stuff I have going on, you can catch my weekly updates, FREE Hannah Carmichael eBook, & monthly NEWSLETTER by heading >>>here