Love to hate, hate to love, or anywhere in between the female Villains of fiction are getting better and better as we go.. so let's explore the best! 
Here's my list of the 'TOP 10' Female Villains – I know I couldn't possibly list ALL the good ones, but here are those that stick out to me (in no order):
Hela (Thor Ragnarok) – She has an actual backstory, and doesn't fall into common stereotypes for female baddies.
Cruella DeVille (101 Dalmatians) – Truly bad to the bone (skinning puppies isn't for the faint of heart), new movie gave her a bit of backstory but I don't know if that translates to the OG Disney character – she was just plain evil!
Mother Gothel (Tangled) – Selfish, somewhat stereotypical but pretty smart and on the ball for most of her time on screen
Ursula (The Little Mermaid) – True under the sea rage/earth scorned woman. I'm sure there's a fun backstory there with King Triton too – lets hear it people!
Regena George (Mean Girls) – A bitch on wheels, nasty because she's spoilt and very insecure, but has some redemptive qualities by the end of her story
>>>Get a copy of my ebook KIDNAPPED Entanglement >>>here
Yzma (The Emperors New Groove) – An old woman who's still kicking, and ready to kill something that she's been wanting her whole life – what she thinks she deserves
Azula (The Last Airbender) – Brutal, and afraid to knock out family members. Obsessed with winning, leading, and power
Regina Mills (Once Upon A Time) – Solid backstory of betrayal and how she got there, not as stereotypical as some female villains, redemptive qualities through the series too
Shego (Kim Possible) – A badass with glowing hands and dealing with Drakken… Enough said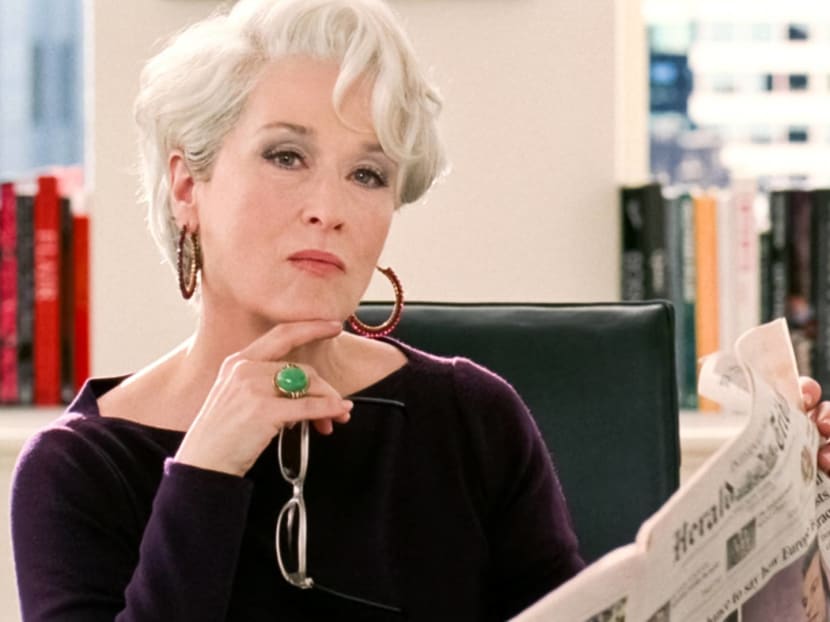 Miranda Preistly – Not truly a bad guy, but snarky and entitled enough to make it. Doesn't care about others and just wants to power and prestige
Who didn't I put on the list that you love? Share in the comments below!
---
If you want to read my book, head to the link >>>here for the KIDNAPPED Entanglement eBook, OR get the paperback direct from me for the cheapest price!
See You in The Adventures!
---

You can check out my blog feed for all the CGSP posts, stories and more >>>here
To KEEP UP with all the stuff I have going on, you can catch my weekly updates, FREE Hannah Carmichael eBook, & monthly NEWSLETTER by heading >>>here