"To be, or not to be"…
Christian Gray in a secret loving times room.
Okay, how the heck did we get THERE?!
When you look back at what we used to have in regards to books or writings, to what we have now, there is a pretty big shift. YES, people still writing literature type fiction in similar writing style/prose to Shakespeare or Jane Eyre writing, but majority of what we consume as readers is more along the lines of easy to read and digest.
We went from 'old english' or very eloquent writings (leaving those to the minority writers out there who are probably getting all the awards), to a lot of fiction being common language which most adults could pick up and easily follow along with.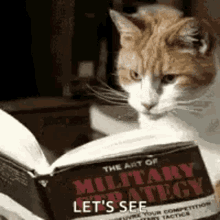 And yes, writers all have different styles and ways of writing, but for the most part, fiction is usually easy to read and sometimes relies a little more heavily on the sensationalised aspects (Exibit A: 50 Shades of Gray).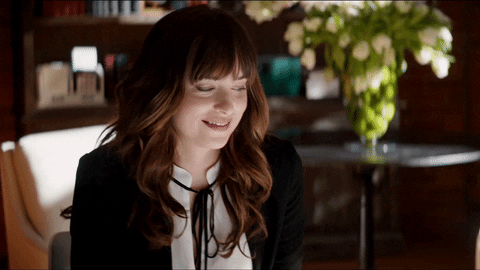 >>>Get a copy of my ebook KIDNAPPED Entanglement >>>here
The next thing to decide, is that if this shift is a good, or a bad thing.
It's certainly easier when you can quickly read a story and enjoy it, while not having to necessarily consider the meaning of life, love, and existentialism.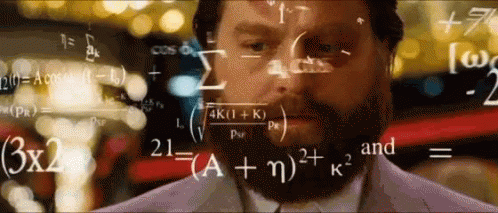 Whether or not we think writing should have ended up here, it's here none the less. Personally, I like reading something with an easy flow that I don't need to count and consider every syllable. How about you?
---
If you want to read my book, head to the link >>>here for the KIDNAPPED Entanglement eBook, OR get the paperback direct from me for the cheapest price!
See You in The Adventures!
---

You can check out my blog feed for all the CGSP posts, stories and more >>>here
To KEEP UP with all the stuff I have going on, you can catch my weekly updates, FREE Hannah Carmichael eBook, & monthly NEWSLETTER by heading >>>here