Jackson Stewart wasn't blessed with the same musical talents as the rest of his family, but by gosh he made up for it with………. something
Okay, so we ALL know about Hannah Montana (at least I hope you do):
Girl has dual identity because girl wants to live normal life AND be a pop star. Girls family and friends have to keep the secret and help her from being found out.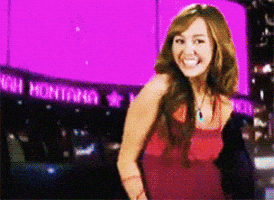 But whatever happened to the minor characters after the screens stopped rolling. We can all guess what happened to Miley/Hannah (and no, I'm not taking into account the real Miley Cyrus – just the character), but what about Jackson Stewart, her big bro!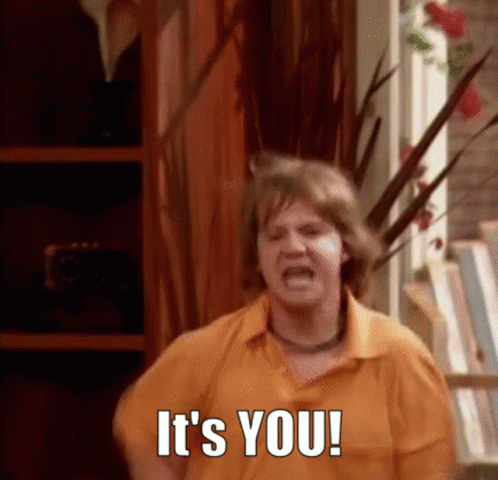 I like to think that Jackson ended up owning his own chain of beach kiosks and is a very successful manager. Rico partnered with him long ago, and they both own the chain together… which leads to some very interesting business meetings.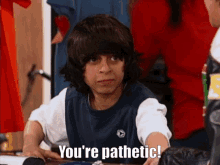 >>>Get a copy of my ebook KIDNAPPED Entanglement >>>here
Jackson ended up finding the 'love of his life' and they have two kids together. They're very happy in Malibu where he runs his empire and keeps in touch with his famous sister. He now houses his dad – Robbie Ray – but even though they've swapped who pays the mortgage, Robbie Ray is still 'The Boss'. Jackson's wife doesn't mind.
What are your thoughts on where Jackson ended up? Do you agree, or maybe you saw things in a different ending for him… Share below!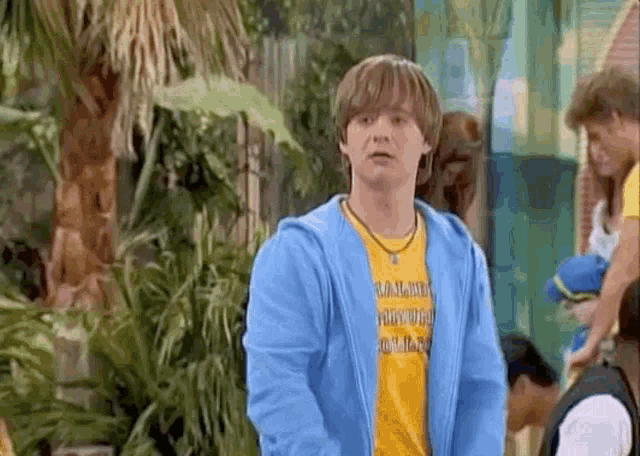 ---
If you want to read my book, head to the link >>>here for the KIDNAPPED Entanglement eBook, OR get the paperback direct from me for the cheapest price!
See You in The Adventures!
---

You can check out my blog feed for all the CGSP posts, stories and more >>>here
To KEEP UP with all the stuff I have going on, you can catch my weekly updates, FREE Hannah Carmichael eBook, & monthly NEWSLETTER by heading >>>here