So, who invented pavlova anyways?
I get to come into this 'classic debate' with both sides in mind. Because I'm actually a Kiwi AND an Aussie!
For some reason, THIS is a huge debate when it comes to Aussies and Kiwis – who invented the Pavlova!
Okay, first let's delve into some basic (and loosely researched) facts:
The Pavlova was named after a Russian ballerina – Anna Pavlova when she came on a ballet tour in the 1920s
The first incarnations of this desert weren't actually CALLED 'Pavlova' – which seems to be the real issue at play here. When do you count a dish as being the famed desert
The Australian's first version of the desert was a similar dish called 'Cream Cake' and was published in 1906 cookbooks
Then, Australia came out in 1922 with a 'Meringue Fruit Filling' recipe
The New Zealand first version of the desert (being called 'Pavlova Cake') was published in 1929 cookbooks – it was the FIRST time the name was used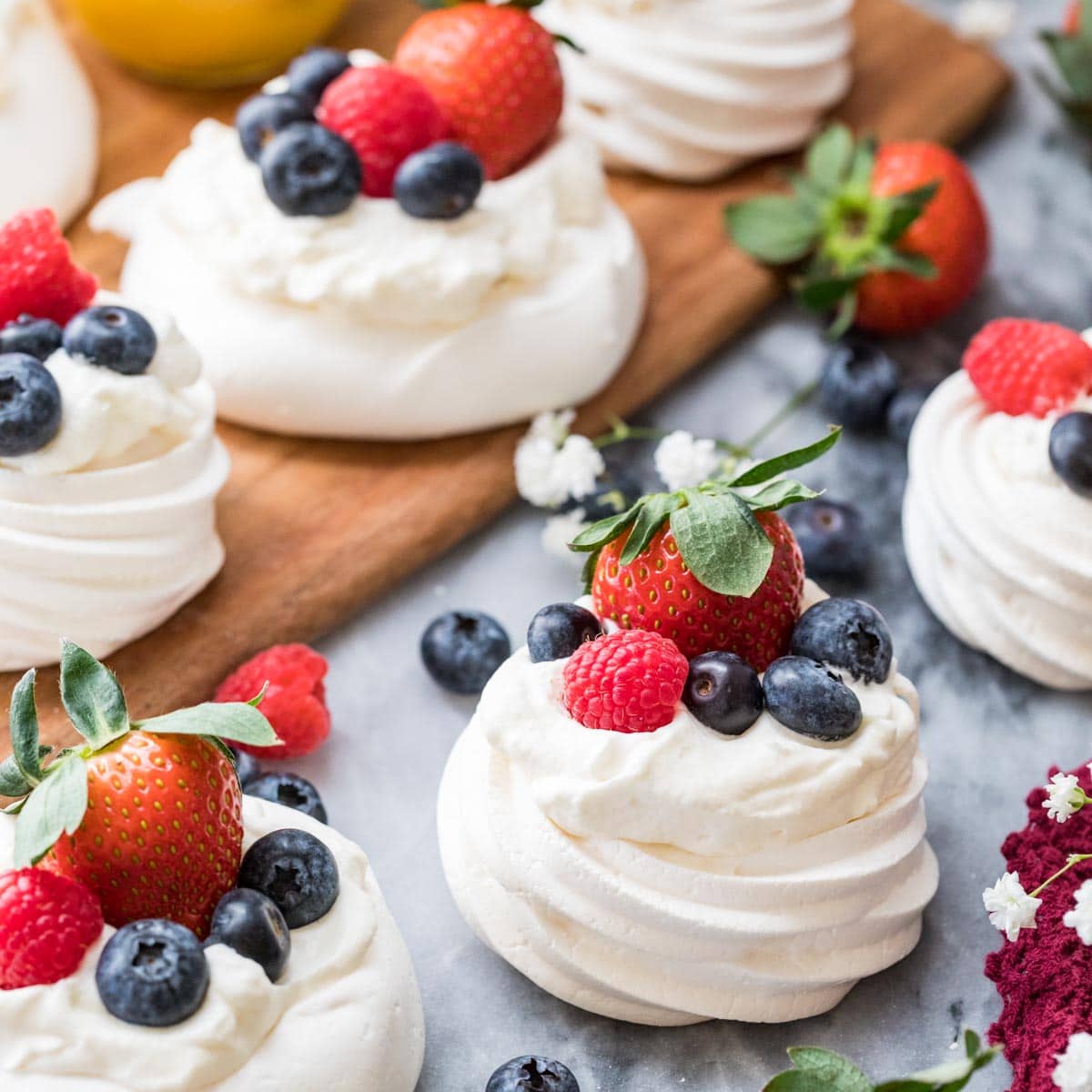 Right, so with all those facts, who actually wins?
>>>Get all the info about my Books/Writing with my NEWSLETTER
Well, according to some researchers (yes, this was actually researched to put an end to the debate), there actually can't be a singular birthplace for the yummy treat.
With recipes being tested and experimental baking actually ALL contributing to what we now know as the 'Pavlova' can we actually give credit to just ONE country? Or, does the back and forth, sharing of those recipes, and trial and error really contribute?
Either way, the Pav is a staple in both Aus and NZ, and it's not going anywhere any time soon!
---
Who do you think won the desert-off? Do you still maintain that one or the other is the true inventor? Share in the comments! 
See You in The Adventures!
---

You can check out my blog feed for all the CGSP posts, stories and more >>>here
To KEEP UP with all the stuff I have going on, you can catch my weekly updates, FREE Hannah Carmichael eBook, & monthly NEWSLETTER by heading >>>here