Jack could 100% have fit on the door when the Titanic went down, but why is THAT the debate?? 
Okay, so there have been so many people I hear talk about this idea that Jack could have fit on the door with Rose when the Titanic had gone down. They both would have survived, and lived a happy life together for the rest of time…
I hear this and laugh, because for me – we're all talking about the wrong thing!
Yes, Jack probably would have fit on that door.. but it wasn't about space, it was about weight.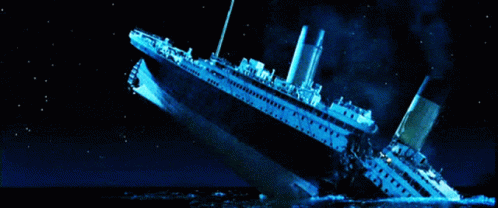 >>>Get a copy of my ebook KIDNAPPED Entanglement >>>here
The real concern would be that Jack's weight on the door causing it to sink with both of them on it. They would have both sunk and drowned, not because he couldn't fit on the door, but because his weight would have dragged them down.
Now I know what you're all thinking – I've seen Leo DiCaprio, he doesn't look that heavy. Well, it would have all depended on the door itself and their combined weight of course. But, the way I look at it, why are we even having this discussion?
It's really pretty obvious if you ask me.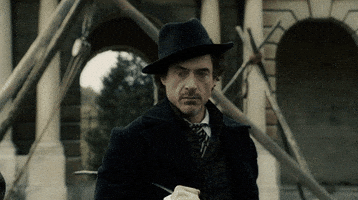 ---
If you want to read my book, head to the link >>>here for the KIDNAPPED Entanglement eBook, OR get the paperback direct from me for the cheapest price!
See You in The Adventures!
---

You can check out my blog feed for all the CGSP posts, stories and more >>>here
To KEEP UP with all the stuff I have going on, you can catch my weekly updates, FREE Hannah Carmichael eBook, & monthly NEWSLETTER by heading >>>here