Have you ever noticed that books tend to have themes? 
Everything we watch, read and consider has a theme. I'm not necessarily talking 'Mother Goose' but when you boil it down, you can usually see some common themes.
Themes like Love Conquers All, Courage, Justice (that's a biggie), X and countless others. They're all there if you 'read between the lines' because that's the point, right? It's the point of reading a story, of getting lost in another world with people making choices and leading somewhere. Whether that's the back garden where someone is buried after a jealous murder, or finding that final pot of honey and eating a snack. It all leads somewhere, and has a common theme or moral to it.
The two main themes for my book KIDNAPPED ENTANGLEMENT are COURAGE, and FAITH.
Courage – To do what's right, no matter the cost. To risk everything for the people you love, and the ones who need your help. To speak out for those who can't. To love and be loved. To leap into danger to protect the innocent.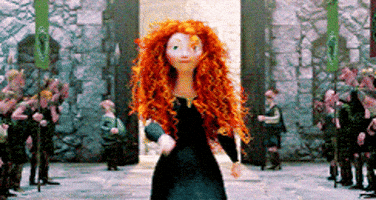 Faith – To trust that things will work for good, even if you can't see it then and there. To trust that someone is walking with you, even if that someone is God. To trust that someone out there cares about you, and will do what they can to show it. To trust that your love and actions won't go unnoticed.
What are the story themes and morals that jumped out to you the most? I'd love to hear what inspires you, so I can inspire my readers as I move forward with each book.
>>Get all the info about my book with my NEWSLETTER

See You in The Adventures!
---

To KEEP UP with all the stuff I have going on, you can catch my weekly updates, FREE Hannah Carmichael eBook, & monthly NEWSLETTER by heading >>>here