Okay. I tried my best, and nothing worked. That's it, I'm done. It's over. I give up.
What? That can't be right! Can it?
It's so easy when things don't work out the way we wanted, or planed, to just pack our bags and move on with our lives – even if that's our dream!
I don't want to be known as someone who gives up, just because of a few setbacks. Life doesn't' always just give you lemons, it throws them at you. It takes skill and determination to make flying lemons into lemonade.
So, I hear you asking WHY are we talking about flying lemons and giving up on dreams?
If you've been checking on my social media and blog posts, you'd know about a little thing I decided to run. The CGSP Song Competition.
When writing my book, I decided that all the chapters would have names. These names were going to be songs that I imagine would play in the background if KIDNAPPED ENTANGLEMENT was a movie.
I wanted something really special for it though, to give a chance for artists who aren't on the top 100 to get some spotlight on them for a change! So, I opened it up to anyone and everyone. The only problem? Not as many people as I'd expected entered.
>>>Get all the info about my book with my NEWSLETTER
I know, you can't expect uber amounts of success when almost nobody knows who you are. BUT, I didn't quite expect that. So, does that mean I give up on my book? Does it mean I give up on having song titles as chapter names?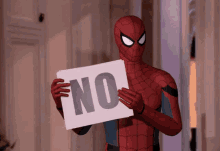 Pick myself up, shake off the dust and put the suitcase back in the closet. I'm still here, I'm still moving forward and trying the next things.
We need to remember that IT'S OKAY TO FAIL! It's okay if things don't work out exactly as we planned or wanted. We shake it off, and just keep swimming.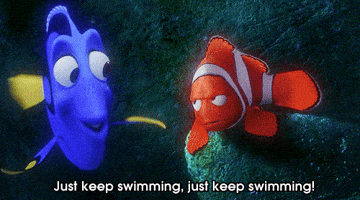 I hope you keep swimming! What project are you working on right now? Let's share and support each other.
---

To KEEP UP with all the stuff I have going on, you can catch my weekly updates, FREE Hannah Carmichael eBook, & monthly NEWSLETTER by heading >>>here