Communication has apparently gone backwards – to the time of hieroglyphics that Everyone just… understands. In this century though, we call them 'Emojis'
Emoji's are just part of every day communication if you're texting or sending messages. Especially if you're under 30 – it's how we're expressing things that ONLY seem to make sense in a little picture.
So, I put together a list of the emoji's that I use, and think are the BEST ones:
I love this one to express how much I LOVE something and feel it all the way to my heart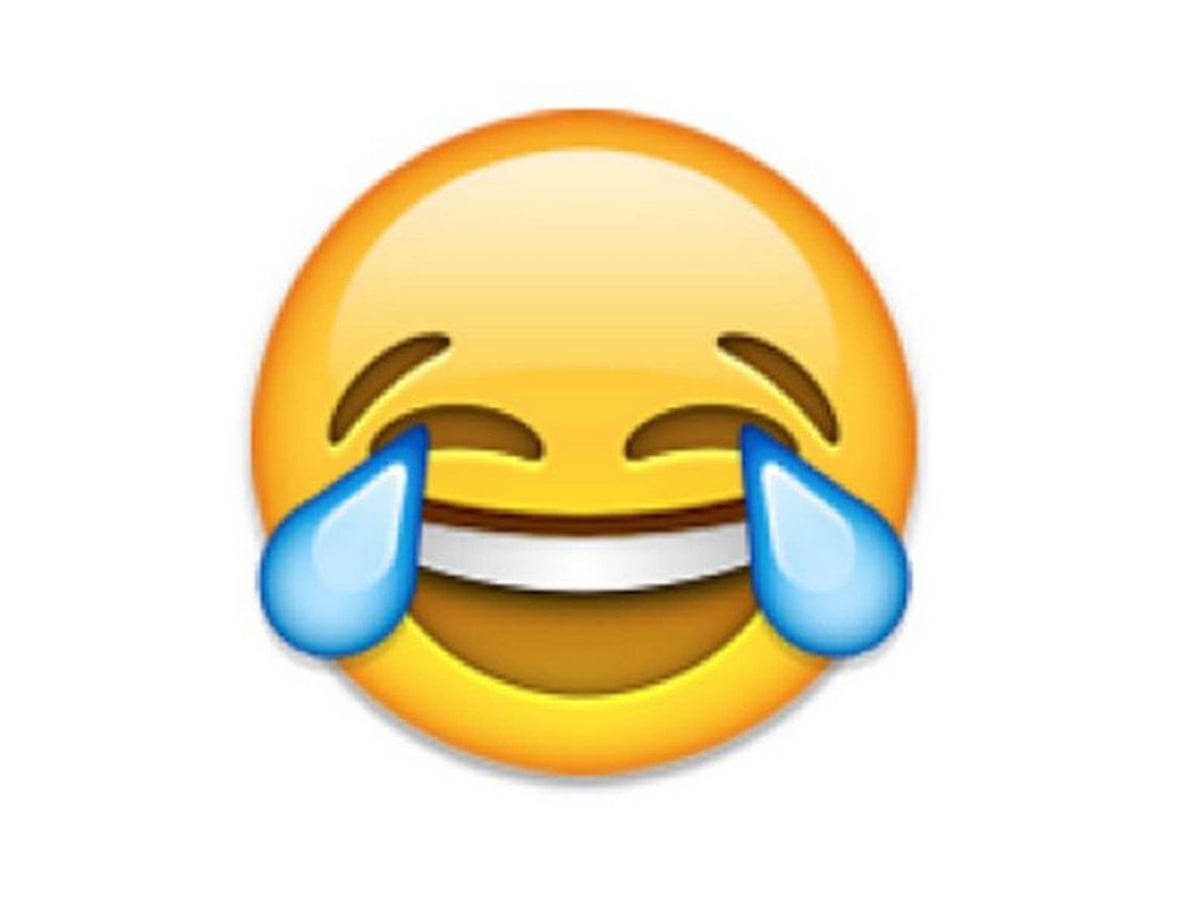 I often find myself laughing A LOT – and this one is just perfect for when I find something hysterical
Everyone should smile more!
It seems often there's something to celebrate – so I'm right there too
Sometimes, we all need a little prayer – or to convey thanks to whoever we're messaging
>>>Get a copy of my ebook KIDNAPPED Entanglement >>>here
Sometimes, just a Heart says it all
A quick and easy way to say so many things – like yes, thanks, good, agree etc.
For when I'm being cheeky, silly or just dumb
I find myself sleepy a lot, so this one comes in handy
Life isn't always full of positive, sometimes it's okay to cry when things are hard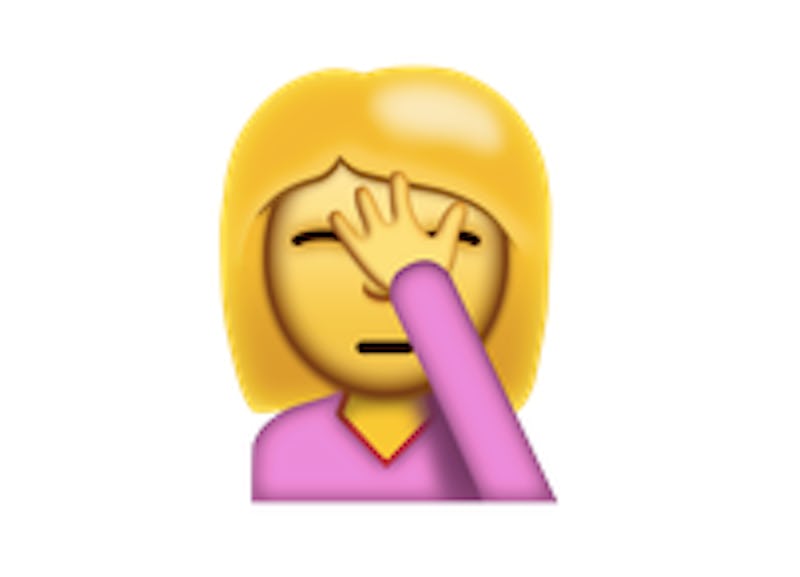 I can be really dumb sometimes – so I find myself using this one quite a bit too
I would never use these emoji's in a book, but I do love using them in messages. Which ones do you use that I missed? Share in the comments below!
---
If you want to read my book, head to the link >>>here for the KIDNAPPED Entanglement eBook, OR get the paperback direct from me for the cheapest price!
See You in The Adventures!
---

You can check out my blog feed for all the CGSP posts, stories and more >>>here
To KEEP UP with all the stuff I have going on, you can catch my weekly updates, FREE Hannah Carmichael eBook, & monthly NEWSLETTER by heading >>>here