THIS IS IT!
Last podcast episode, I shared what my debut novel is about, and this time with PART TWO, I finally reveal the name that I've been sitting on for two years!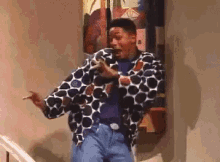 The CGSP: First Book Journey podcast episode – Title & Story Release – PART TWO has been uploaded!
I can't wait for you to know all the info, so check out the link to the podcast
>>> here
Don't let my book be the only one we talk about. Readers – what is the BEST book title ever? Share in the comments below.
See You in the Adventures
---

To KEEP UP with all the stuff I have going on, you can catch my weekly updates, FREE Hannah Carmichael eBook, & monthly NEWSLETTER by heading >>>here